What is Mailbox Database copy of Exchange Server in DAG?
To enhance availability of Exchange Mailbox database there is a base component called Database Availability Group. Data Availability Group consists 16 mailbox servers that holds a set of Exchange mailboxes database which offers automatic database recovery when any failure or damage occur in any individual database or server.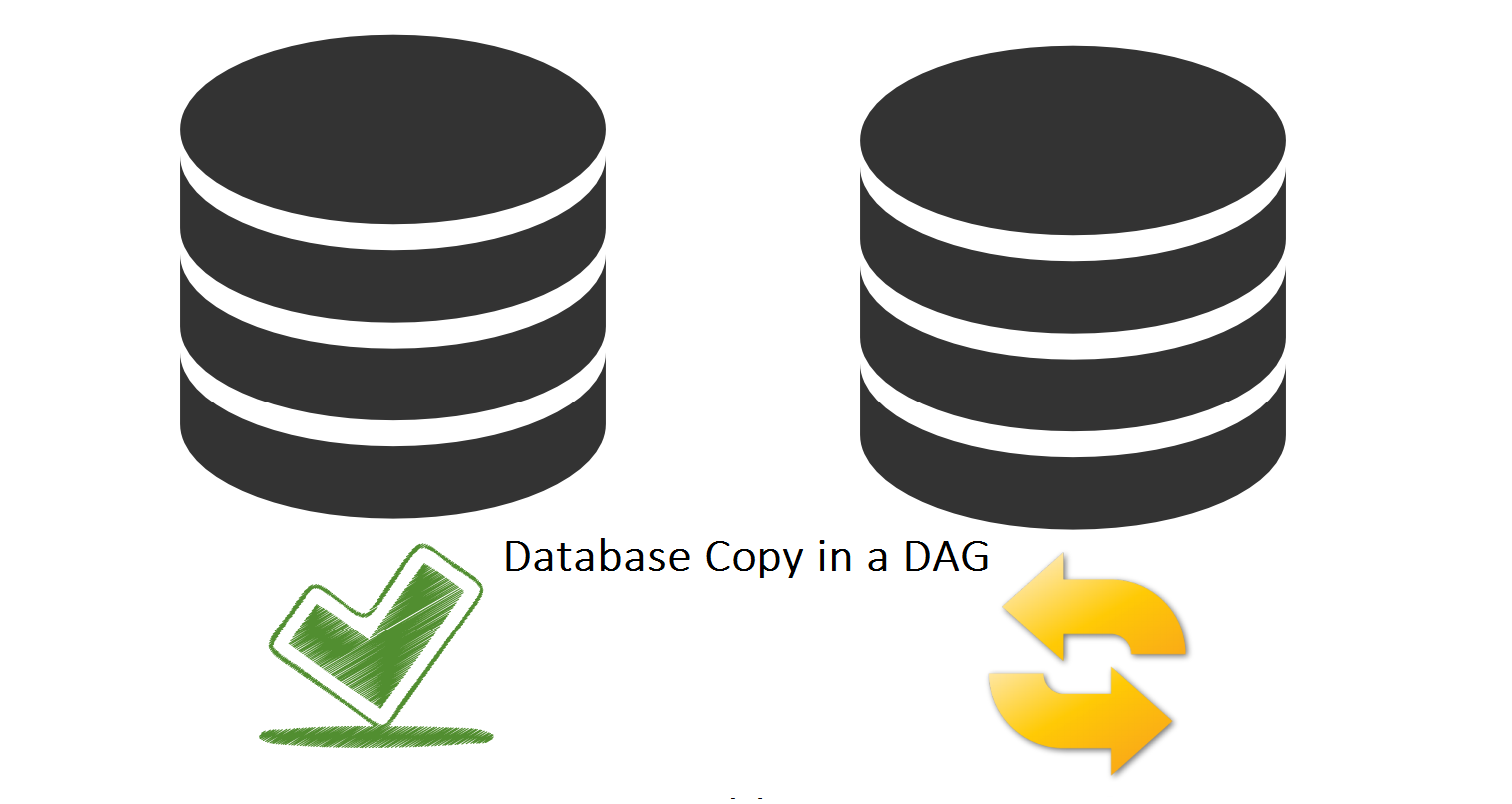 DAG is responsible for database replication and it's failovers and switchovers can be done with the help of Active Manager.
Active manager runs on Microsoft Exchange Replication service that exist in every database servers.
When any server is included in DAG with other existing servers, it will provide automatic recovery of data when any database server will gets infected from damage and failure.
Here, In this article we will discuss more about Exchange Mailbox Database copy in Data Availability Group.
What is Mailbox Database copy of Exchange Server in DAG?
Initially DAG has zero member when it is first created, it requires minimum two members to provide high availability. However, each database server included in Exchange 2016 DAG can have one or more database copies and each server also involved in the continuous process of replication, in order to keep database copies updated with all the changes.
The number of database copies in DAG Server can have is determined with the help of Exchange 2016 server edition.A standard edition can have up to 5 database copies where as an Enterprise edition server can have up to 100 database copies.
Characteristics Of Mailbox Database Copies in DAG
All mailbox database server in a DAG must be in same Active Directory domain.
All database copies supports replay lag time and truncate lag time.
User can not two copies of same database on a same server.
If the round trip network latency is greater than 500 milliseconds then database replication is not supported between mailboxes.
How To Add A Mailbox Copy In DAG Using EAC?
Go to EAC and Click on Servers.
Click on Databases.
Now user can select the database to copy
then click Add Database Copy
In add mailbox database copy page, click on browse to select the Mailbox server that will host the database copy
Click OK.
Optionally, user can configure the Activation preference number for the database copy.
Now Click on More Option to assign the database copy as lagged database copy or to hold over automatic seeding of the database copy.
Now user can save the configuration changes by clicking Save and add the mailbox database copy.
Click OK.
Using PowerShell Commands To Add Mailbox Copy In DAG
To add Exchange Mailbox database copy in DAG, user can use Add-MailboxDatabaseCopy cmdlet
Add-MailboxDatabaseCopy -Identity DataB1 -MailboxServer Mailb4-ReplayLagTime 00:08:00 -TruncationLagTime 00:12:00 -ActivationPreference 1
The above given command will add a copy of mailbox database DataB1 to the Mailbox server Mailb4. Where, Replay lag time is set to 8 minutes and truncation lag time are configured to 12 minutes, The activation preference is set with a value of 1.
Conclusion:
Data Availability Group is a very important part of Exchange Server that provides recovery of mailbox database when any loss or damage occurs and also enhances the availability of database. DAG is responsible for continuous replication,failovers and switchovers between DAG servers.